The Grand Bend Art Centre is Auctioning TEN of the Iconic FIRST Series of Beach House Murals at Paint Ontario
These magnificent indoor/outdoor art pieces would make an amazing impact on the side of a business or along the fence of your backyard. 
To REGISTER and BID either go to Paint Ontario where the murals are displayed on the grounds, or call Teresa Marie at 519-859-1662.
We will do our best to update the BID amounts here each night.
However the official BID SHEETS are located at Lambton Heritage Museum. The highest bid logged in at close of Paint Ontario on these sheets will determine the winner.
Minimum starting bid for each mural is $500. Auction ends September 26th at the end of Paint Ontario.
REFRESH YOUR SCREEN EACH TIME YOU VISIT THIS PAGE
---
David Bannister – Sail Boats – 7′ x 10′
#1 Current Bid – $1200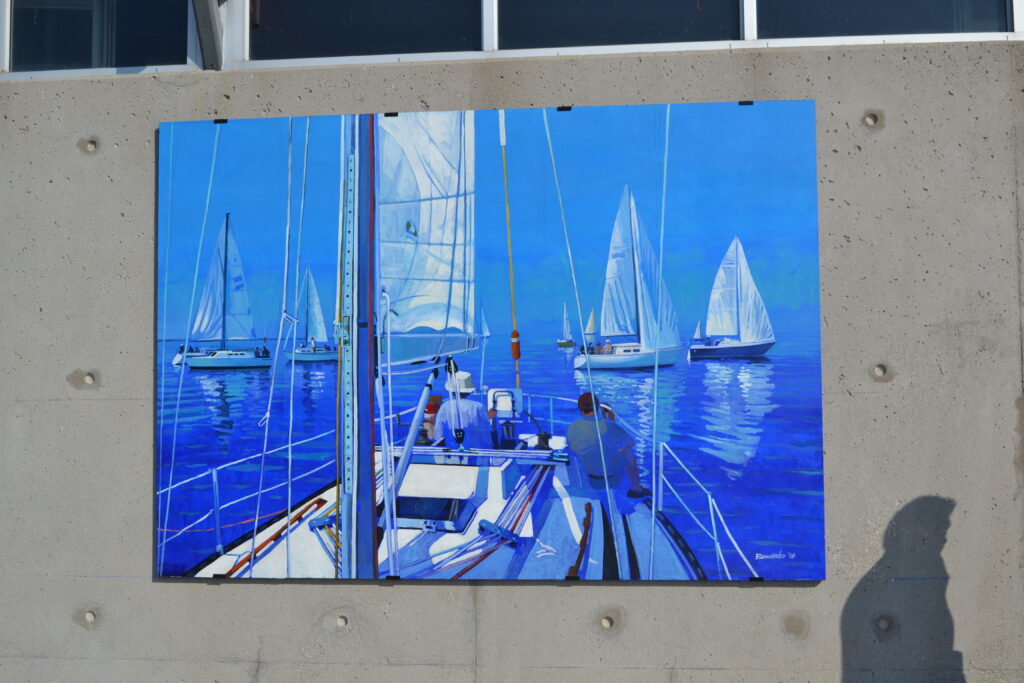 ---
Barry Richman – 1910 Bathing Suits – 6′ x 6′
 #7 Current Bid – $700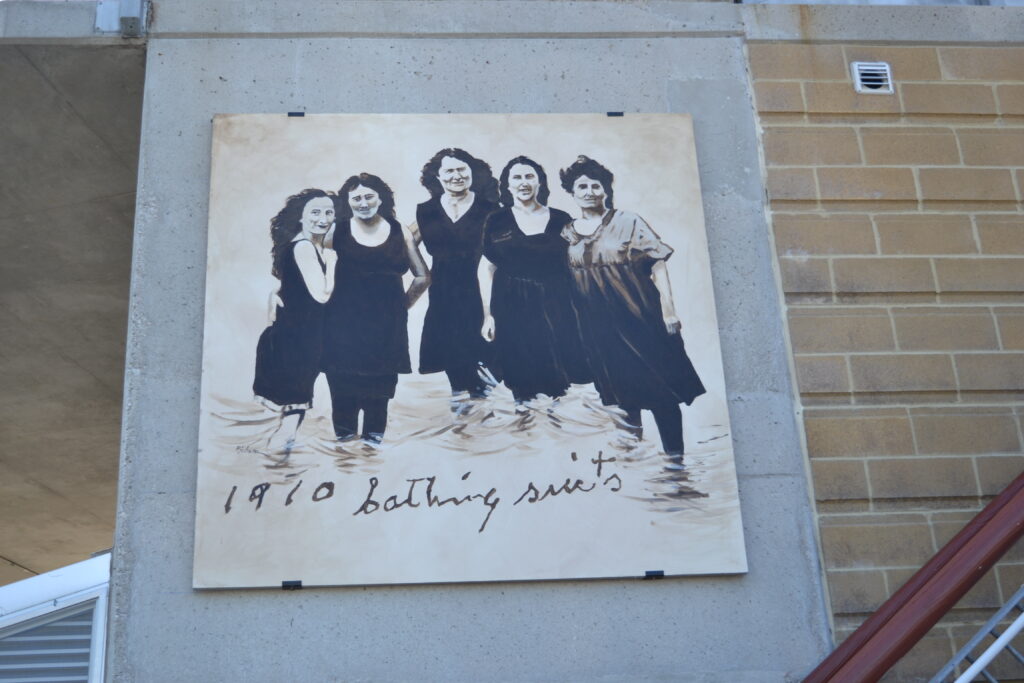 ---
Barry Richman – Umbrellas – 6′ x 10′
#6 Current Bid – $500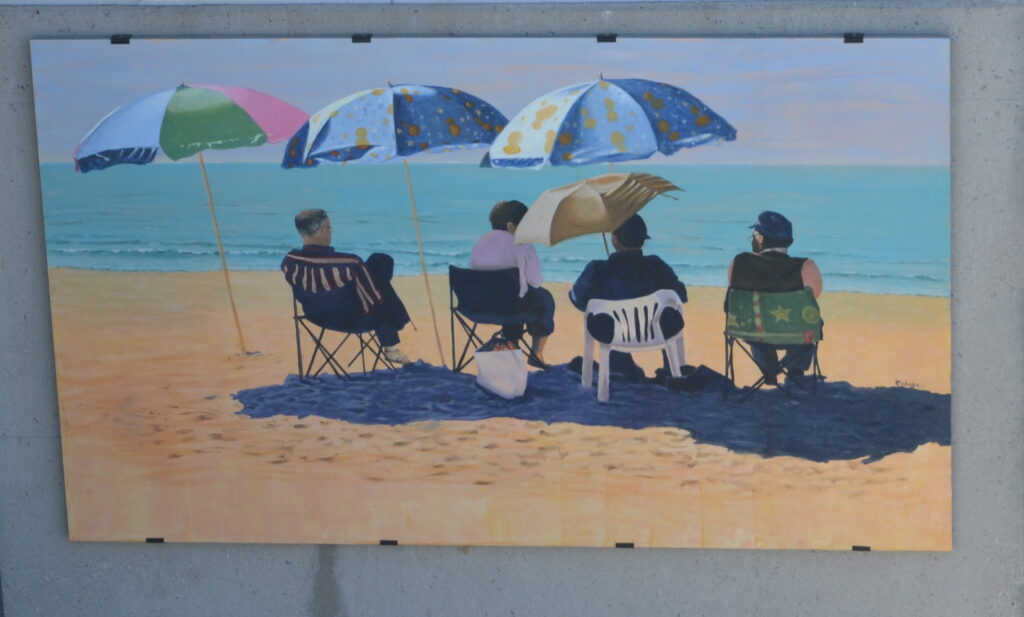 ---
Jeffery George "Red George"- Turtle Island – 4′ x 8′
#8 Current Bid – $750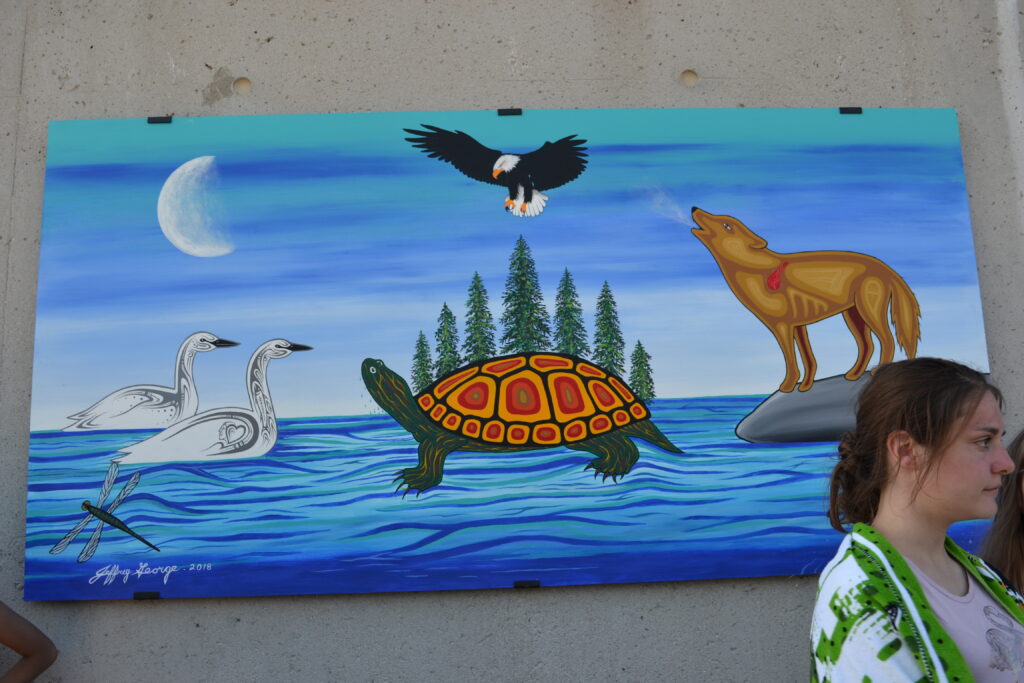 ---
Jeffery George "Red George" & Francis Martin – Thunderbird – 4′ x 8′
#2 Current Bid – $650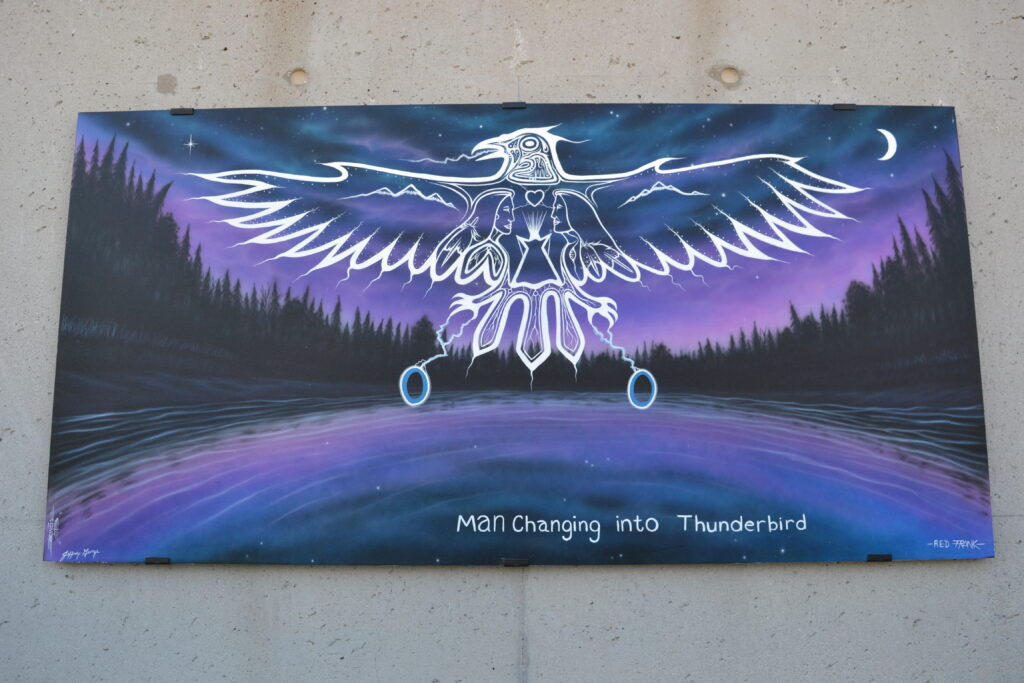 ---
Francis Martin – Hummingbird – 4′ x 8′
#9 Current Bid – $650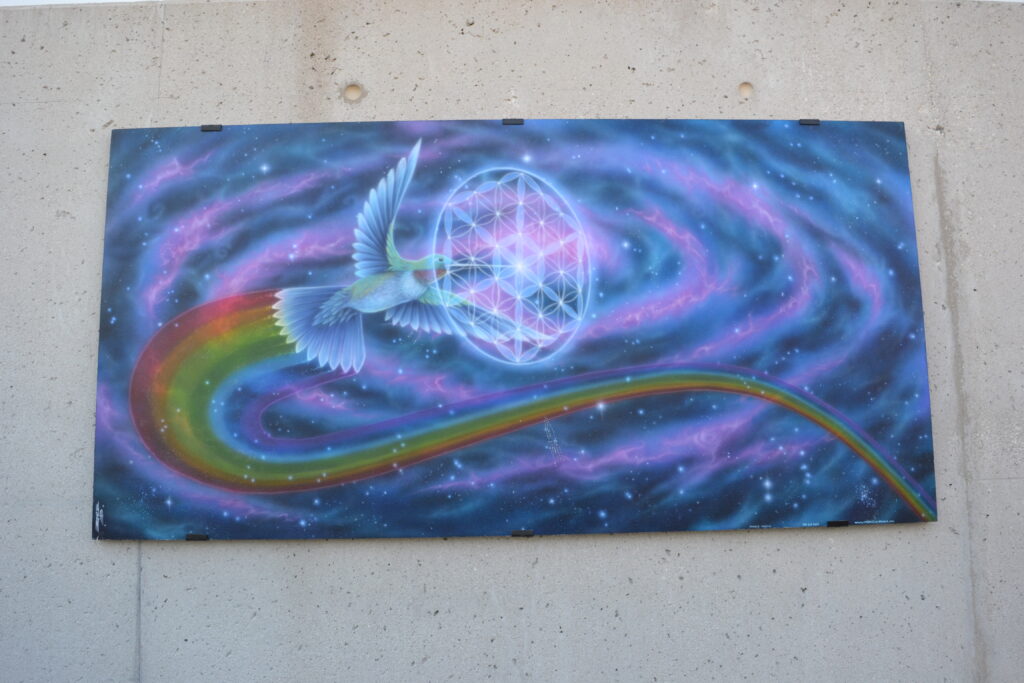 ---
Candice Eason – Bicycle – 7 'x 10'
#10 Current Bid – $800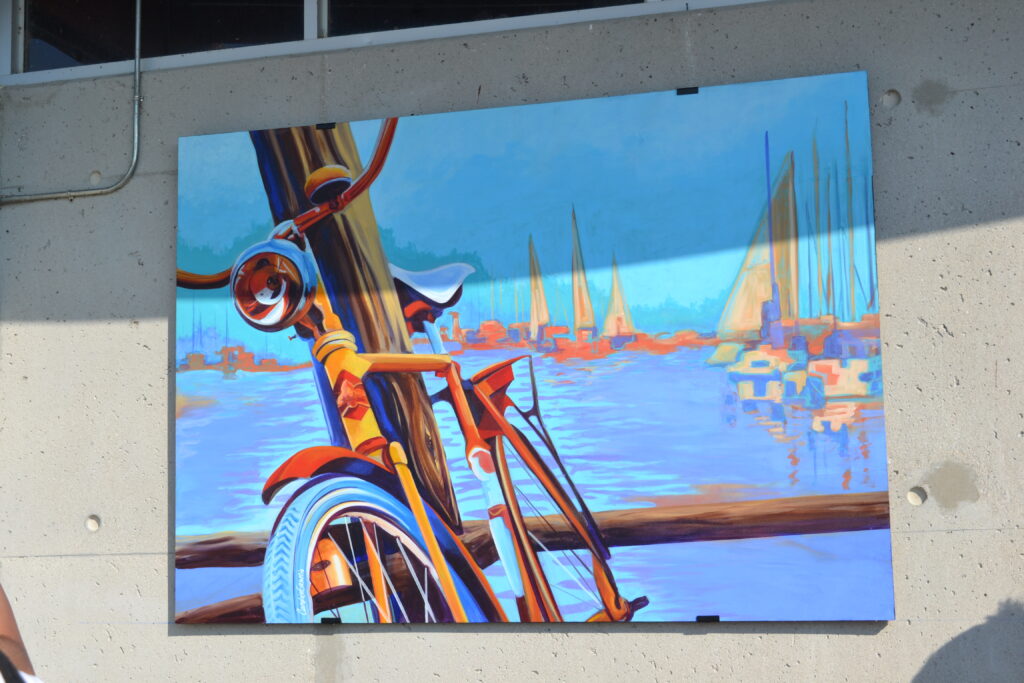 ---
Suzette Terry – Beach Goers – Sailboats  – 6′ x 6′
 #4 Current Bid – you can start the bidding at $500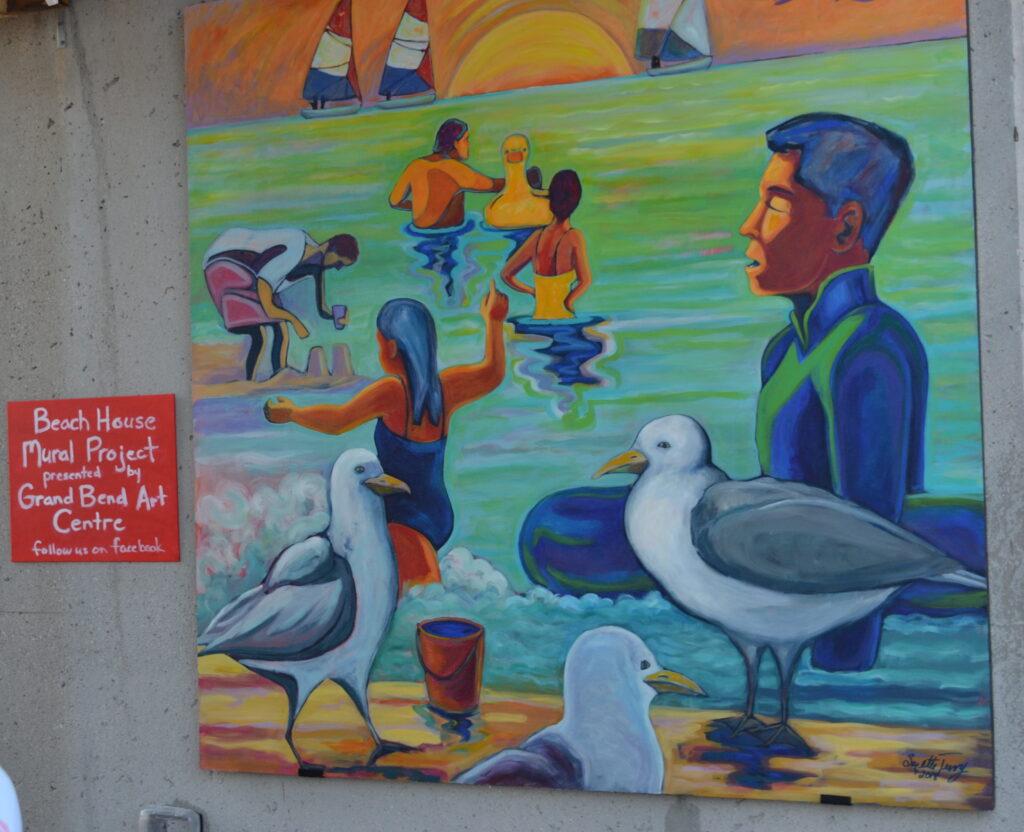 ---
Suzette Terry – Kids Pool Noodle  – 4′ x 6′
#3 Current Bid – you can start the bidding at $500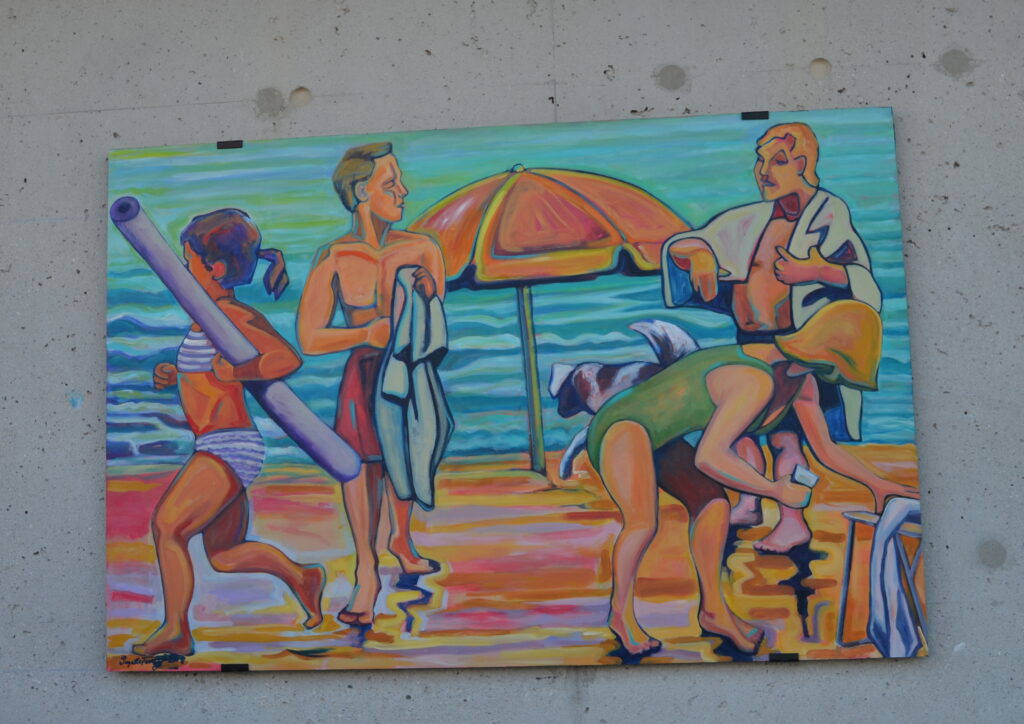 ---
Suzette Terry – Polka Dot Bikini – 3 Ladies – 4′ x 6′
#5 Current Bid – you can start the bidding at $500