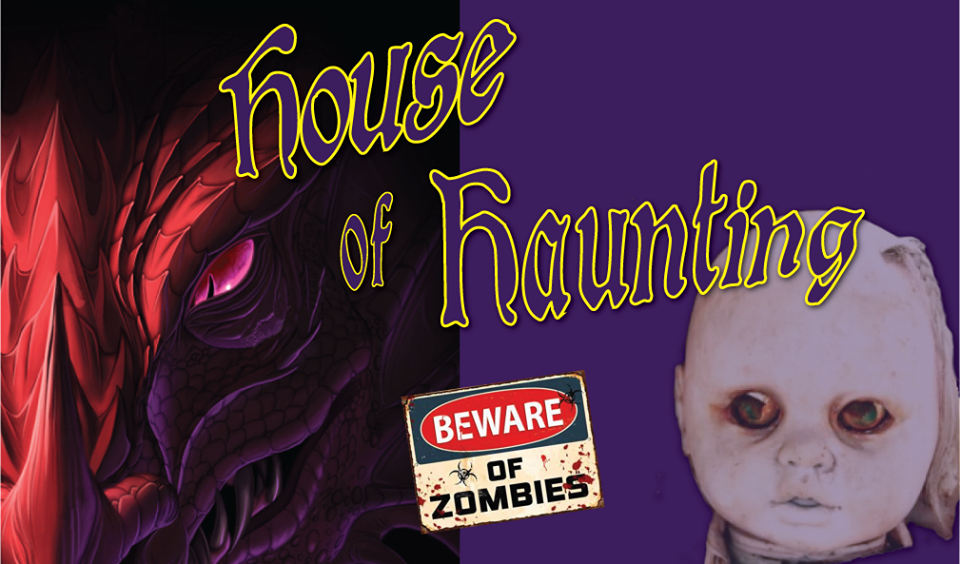 Kids of all ages were thrilled to FREAK out 😲 AGAIN at the Grand Bend Haunted House!
KILLER 🔪 Clowns 🧟‍♂️ Dragons 🐉 ZOMBIES 🧟‍♀️ Witches 💀! The black light room itself was an adventure in awesome SPOOKY creativity!
The main event was a MINI, interactive theatre show at the GB Art, Youth & Community Centre, October 25th & 26th. It was the effort of many volunteers, including a cast of young people who did a great job owning their creepy characters!