Visitors to Grand Bend's main beach have been enjoying a beautiful display of murals for 4 years now – and it's time to change it up! Summer 2021 will see the beginning of mural replacements. The original murals will be for sale at this September's Paint Ontario show Sept 3-26 at the Lambton Heritage Museum.
"Our Community – A Place for All!"
Our theme is Our Community – A Place for All. We want our art to show people living and coming together in harmony. A community is our special place – it's our neighbourhood where we work, play, sing and laugh. Our differences disappear as we grow, learn and love on our common ground. It's a place where we welcome others to come together and celebrate with us.
Designs have been chosen!
Congratulations to the following artists! Please click on their name to be directed to more information about them.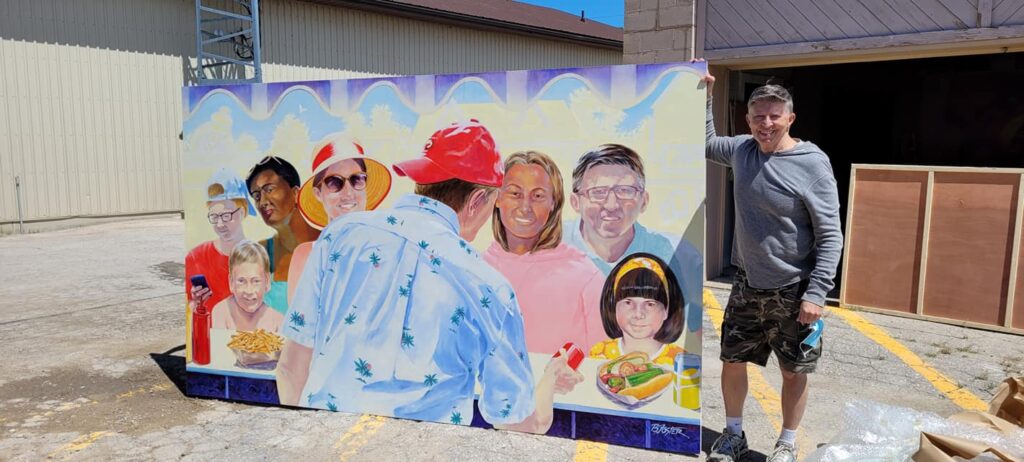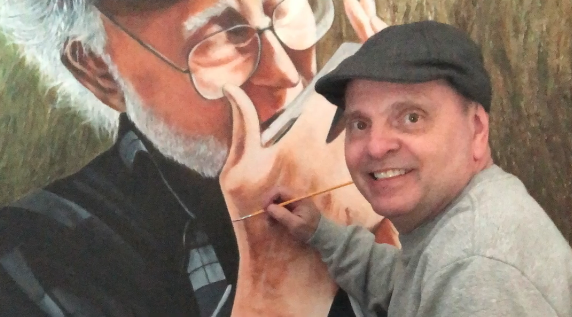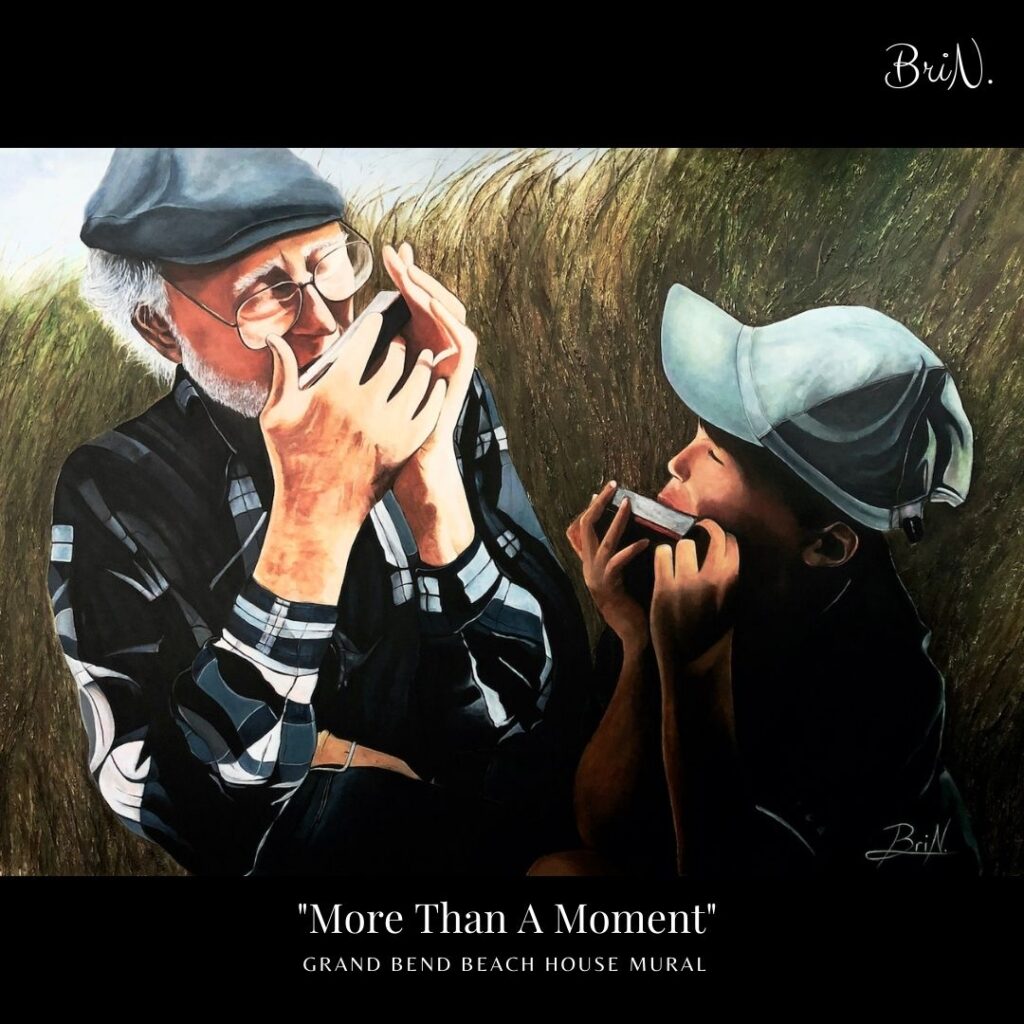 Jorrie Kirby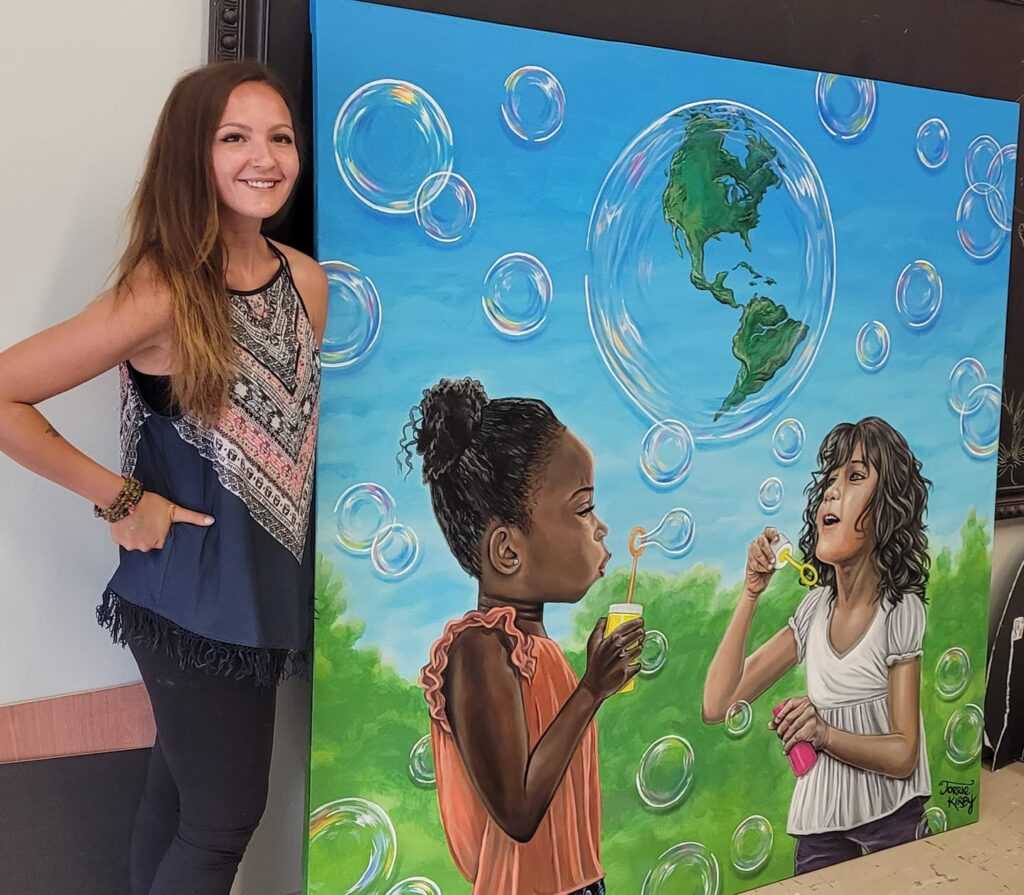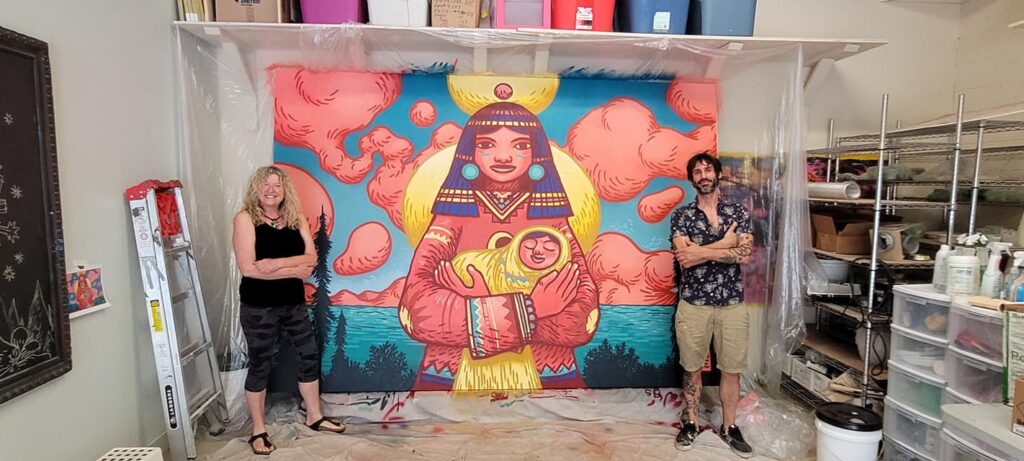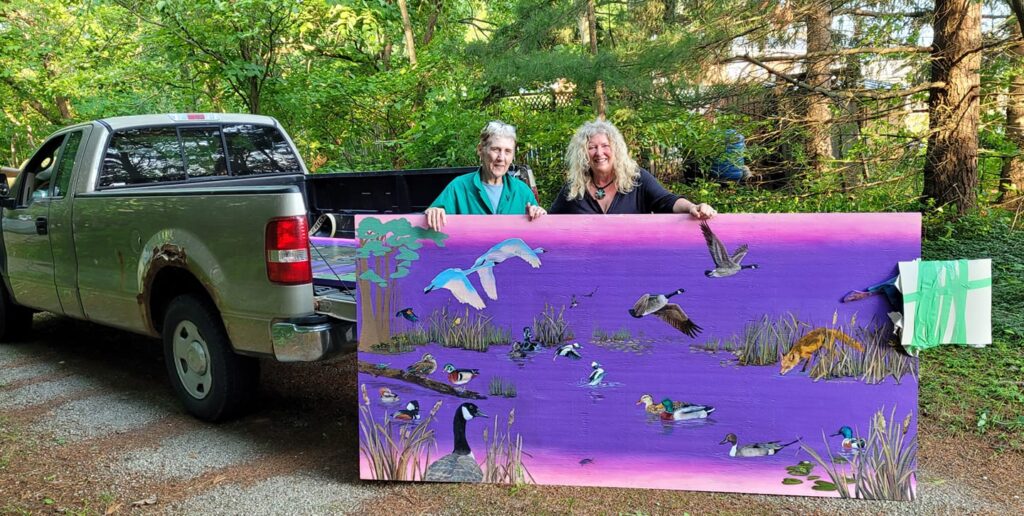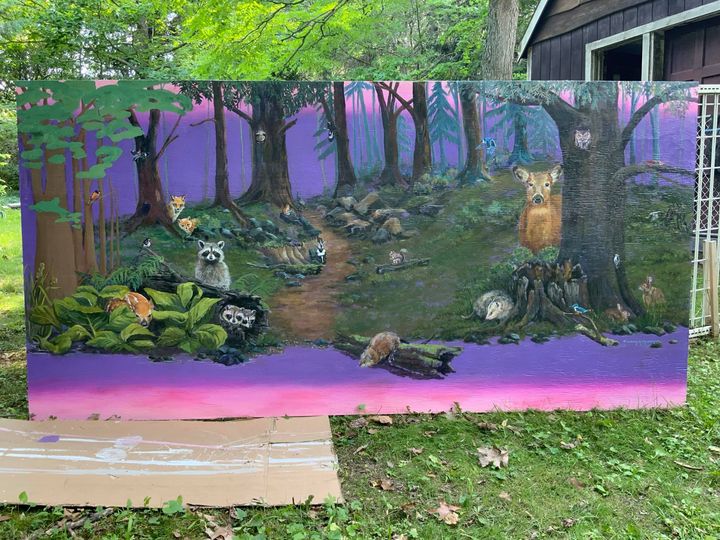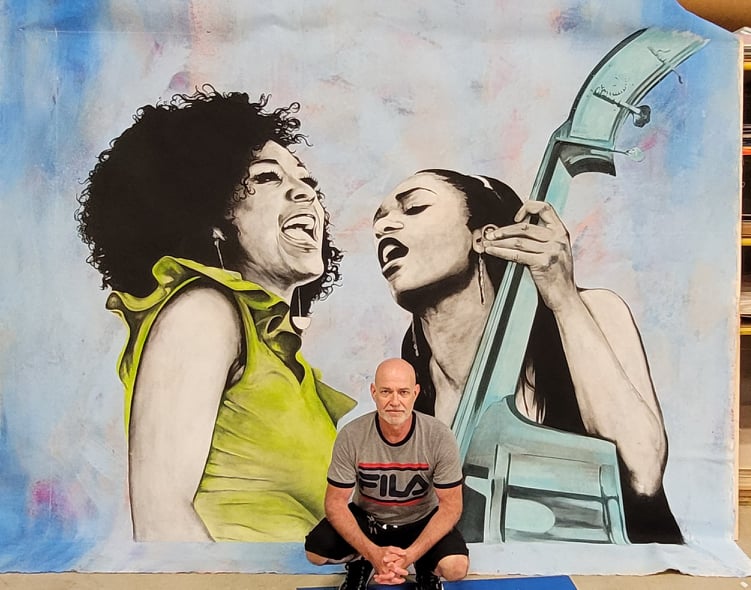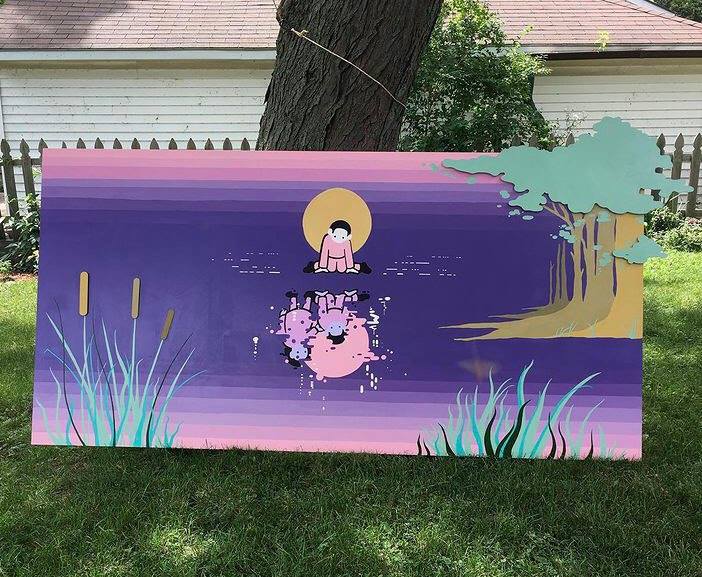 Astra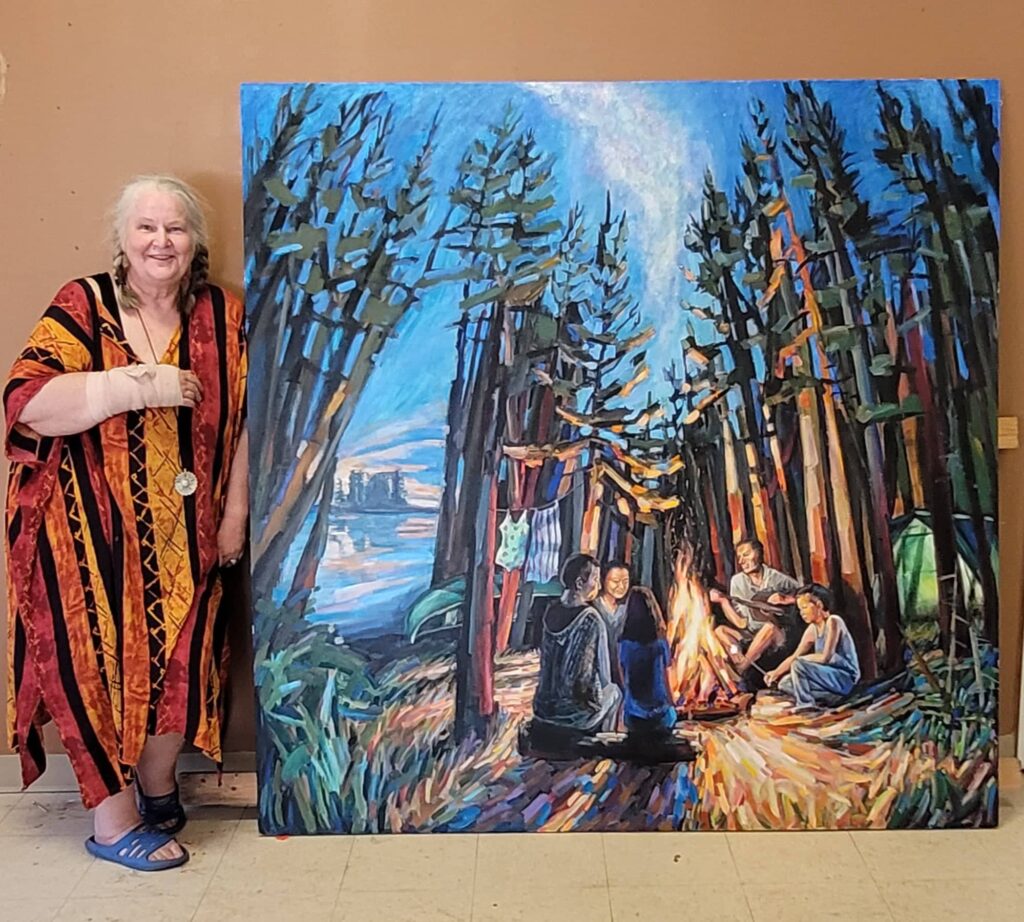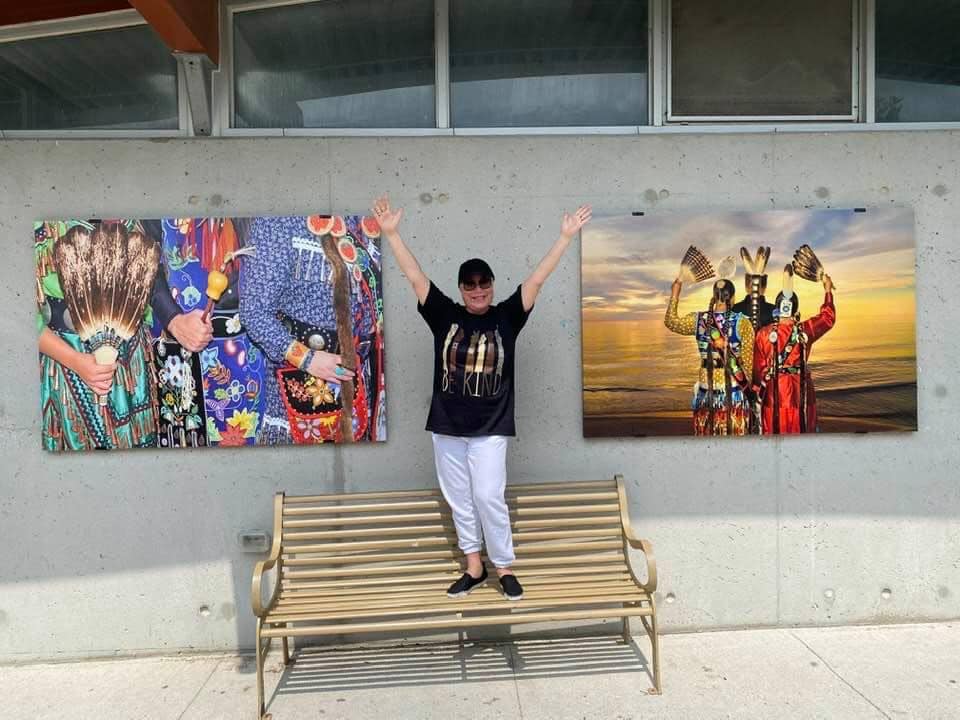 We will be proceeding as funding allows so will not be replacing all fifteen murals at once, but in as timely a manner as possible. Installation began in July!
Click here to learn more about this project's original conception and the original murals.