Paint Ontario 2021 September 3- 26
Online entry has now closed for the Places and Faces categories. Sculpture entry remains open until August 1.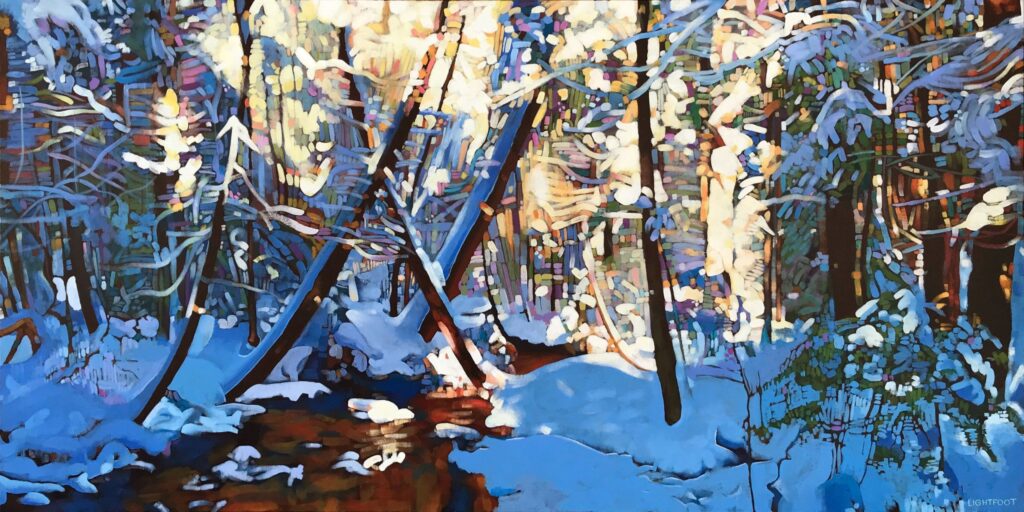 Paint Ontario 2020 is in the books – what an accomplishment! Originally scheduled for March, the show organizers faced many challenges when our venue had to close. The pandemic meant we had to do many things differently this year, including cancelling some of our most popular features such as the opening night gala. When we finally opened on September 2nd, the safety of visitors and volunteers was of the utmost importance so. . . we moved the artist demonstrations outdoors and made many other adjustments. We also added a lot of value to the admission – live music, and access to all of the museum exhibits including the outdoor historical buildings, usually closed in March. The beautiful weather coupled with many other events going on in and around the community such as the farmers' market right in the museum's parking lot has caused us to realize that, really, a lot of good has come out of this situation!
Well, we did it in 2020 and we'll do it again!
Unfortunately COVID has had its way again this year and we have had to move our show. We'll still have a great run with over $12K in prizes and lots of demonstrations and outdoor art installations to make our 25th Anniversary Show extra special. Entry to the Faces and Places categories has now closed and artists informed of their acceptance status. We thank our artists so much for their patience and support. We look forward to welcoming the public to our show and sale at the Lambton Heritage Museum in September. Sculpture entry remains open until August 1.
Exciting news! Visitors to Grand Bend have been delighted by the original mural artwork installed on the beach house – another project brought to the community by the Grand Bend Art Centre. This summer new murals have gone up on the beach house and the much loved original murals will be FOR SALE at this September's Paint Ontario show!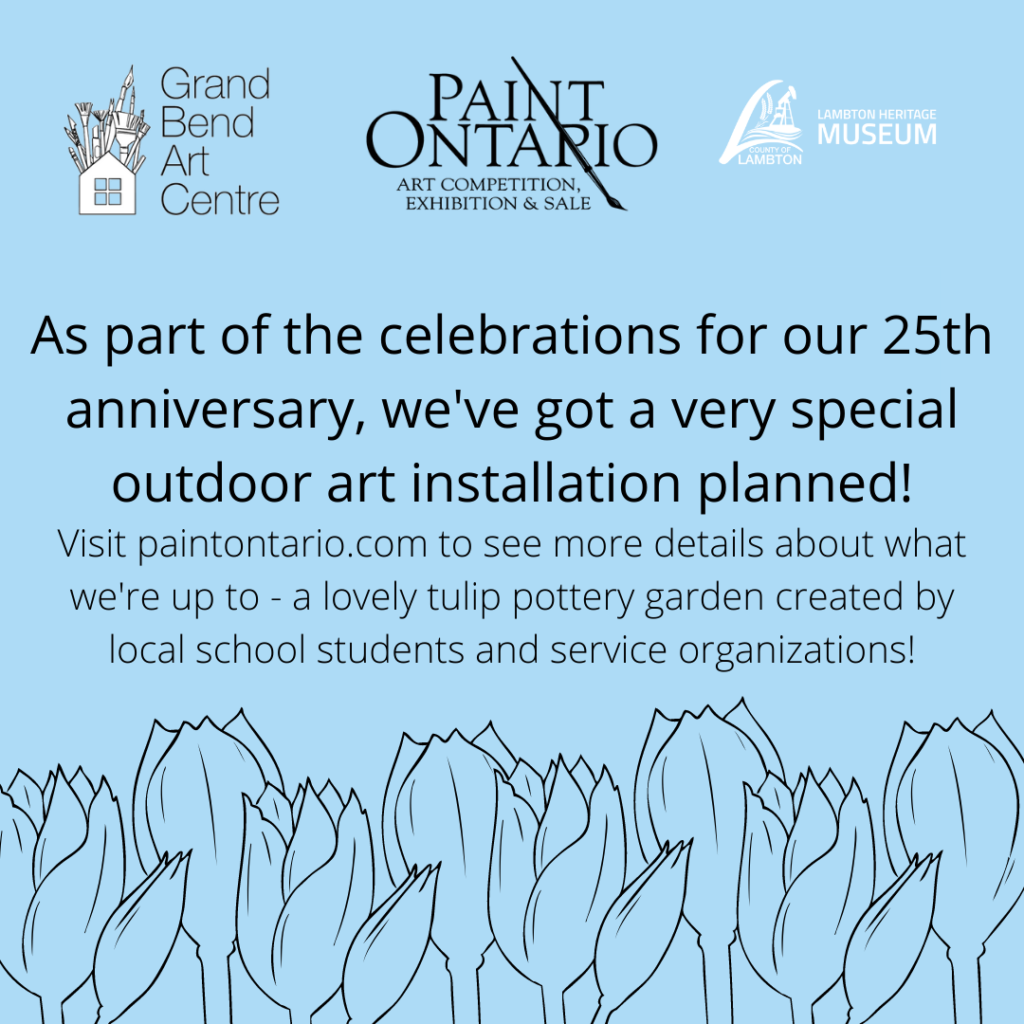 To help celebrate 25 years of Paint Ontario, the Pottery Program of the Grand Bend Youth Art Centre is constructing a pottery Spring Tulip Garden. The colourful exhibition of hand painted tulips will be on display at the Lambton County Museum during Paint Ontario beginning September 3, 2021.
Thank you to our schools Huron Central PS, Stephen Central PS, Grand Bend PS, Kinwood PS, Bosanquet Central PS, North Lambton Secondary School, community members and groups for participating. Special thanks to Mayor Bill and Ginger Weber for your support.
---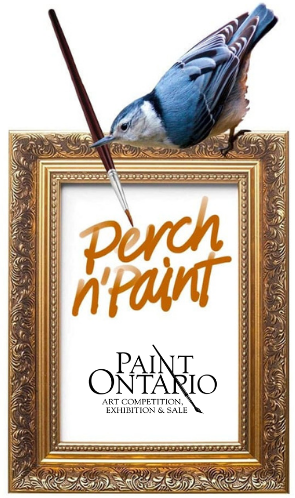 New to Paint Ontario this year is our inaugural plein air event – 'Perch n' Paint". This competition is open to anyone, you don't have to be part of the Paint Ontario exhibit so artists of all skill levels are welcomed! Join the fun and perhaps you will win some of the $1500 in prize money! Participants are also able to sell their works at the event. Registration opens April 10th. Be sure to read all of the details by visiting paintontario.com
---
Paint Ontario 2021
September 3 – 26, 2021
Our 25th Anniversary!
The Faces and Places of Ontario
at the Lambton Heritage Museum
A production of the Grand Bend Art Centre
Supporting Art Education, Culture and Artists in the Grand Bend Area.