The Grand Bend Beach House Art Installation is a project of the Grand Bend Art Centre. Since the Beach Enhancement Project was completed many years ago it has always been a goal of Teresa Marie, Executive Director of the Art Centre, to present local artists' work in a revolving art show on the Beach House. We are looking forward to the next installation of works – coming summer 2020!
Artists who contributed work to the inaugural installation include:
David Bannister, Barry Richman, Suzette Terry, Teresa Marie, Francis Martin, Jeffrey George, Candice Eason and Kristyn Watterworth
The project was generously supported by: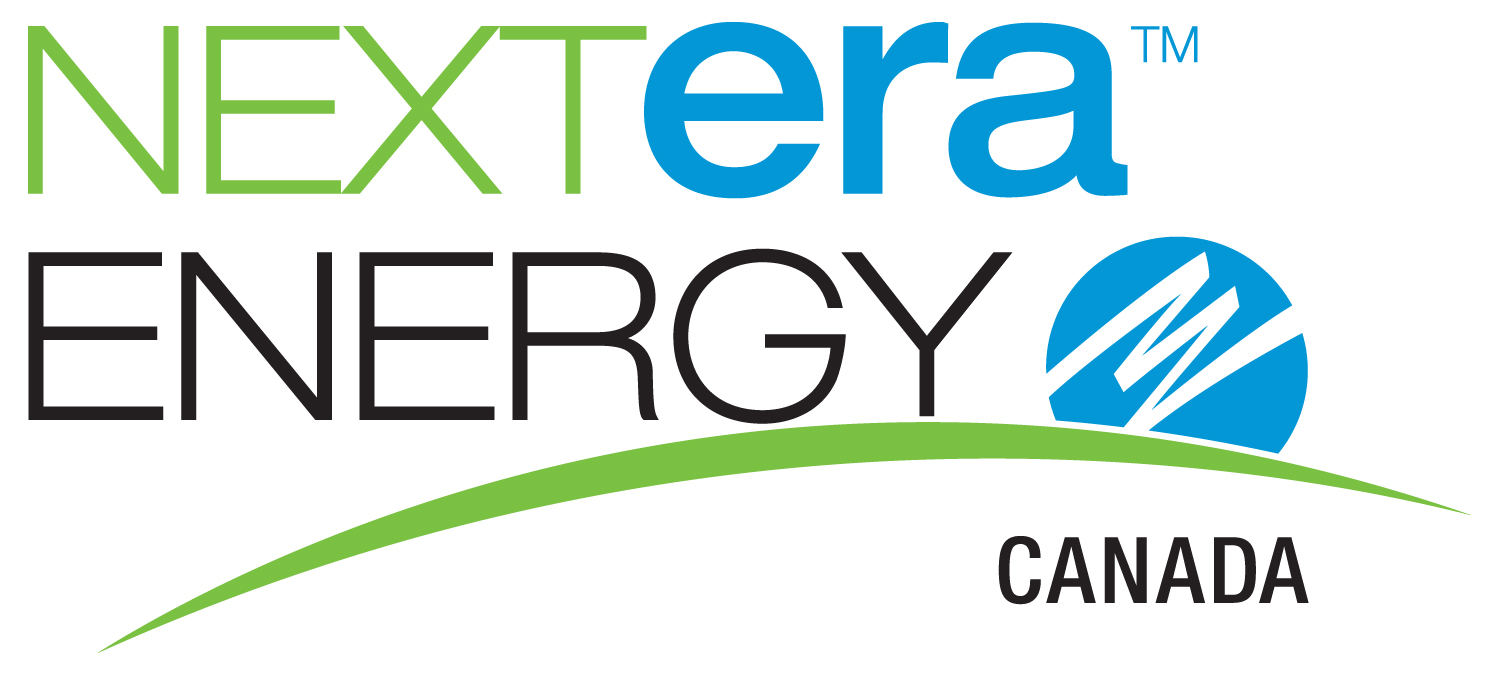 Please enjoy this video developed by Channel One for Hay Communications..