Be sure to check out the Grand Bend Art Centre's Beach Mural Project. Right down on the beachhouse you can view 15 beautiful pieces produced by local artists.
If you happen to love this display as much as we do you can take it home with you!!!
Track21 Graphix Inc has partnered with the Grand Bend Art Centre and are offering reproductions of all 15 pieces in various sizes and on a variety of materials.
This will be offered for a limited time and there are a set number of reproductions available so be sure to call or click to get yours today!!!
chad@track21.ca
519-237-3838 x 232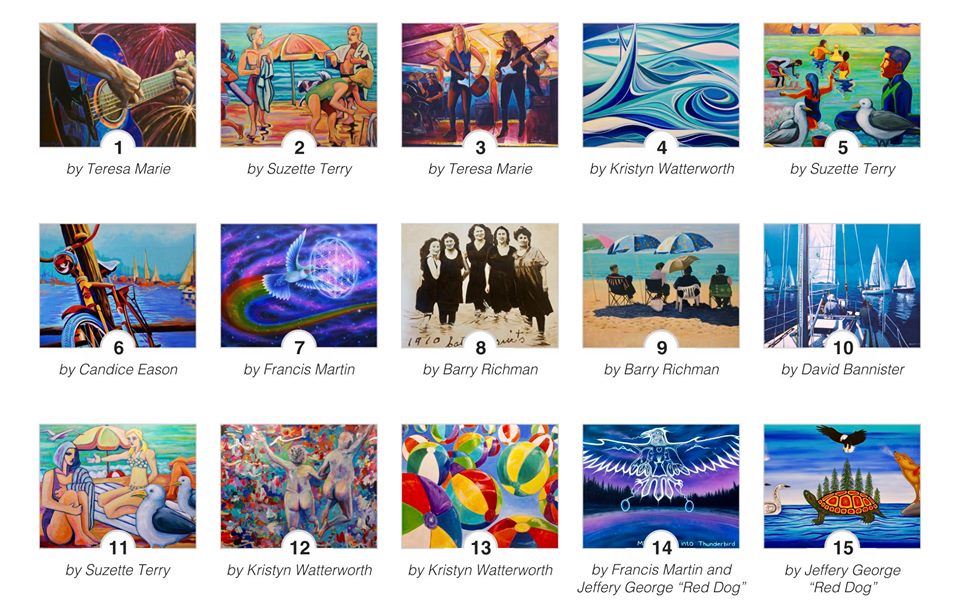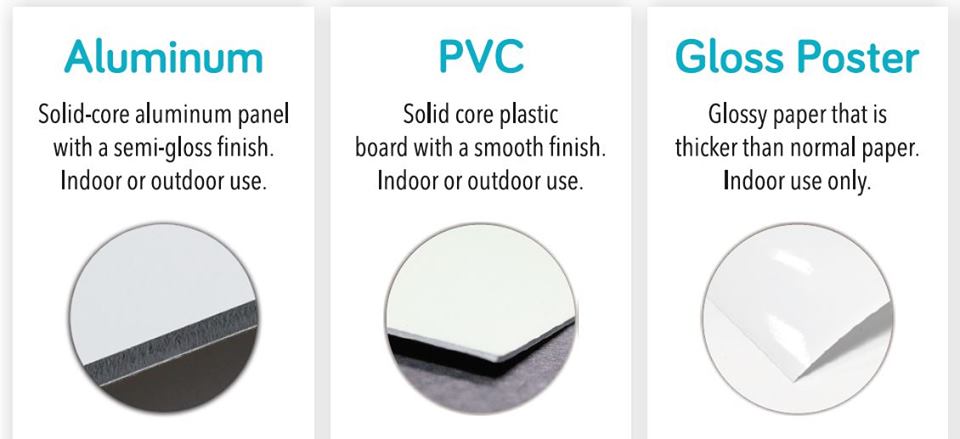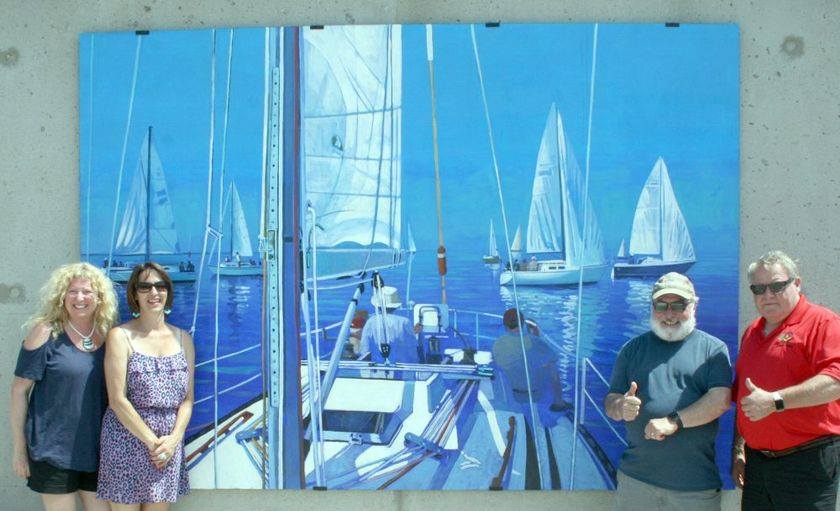 People still enjoy to give and receive cards. This year the GB Art Centre has partnered with Track21 Graphix in Exeter to reproduce the Beach Murals and put them on high quality cards.
A package of 15 cards with envelopes are $20. The insides of the cards are blank.
This will be offered for a limited time and there are a set number of reproductions available so be sure to message us here at the GBAC or you can call or click to get yours today!!!
chad@track21.ca
519-237-3838 x 232